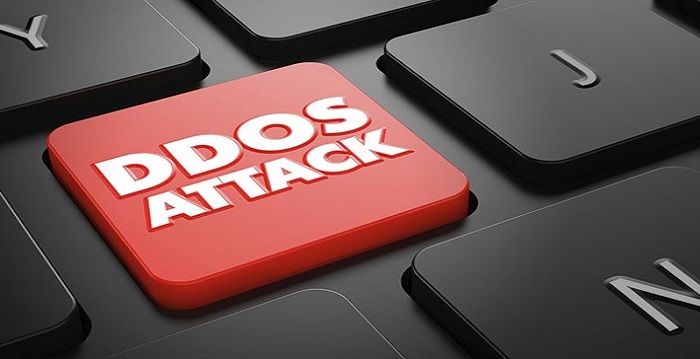 Banks and other organizations from the Australian financial sector have been the targets of an extensive extortion campaign over the past week.
A threat group has emailed victims with threats to carry out distributed denial of service (DDoS) attacks unless the organizations pay hefty ransom fees in the Monero (XMR) cryptocurrency. The Australian Signals Directorate's Australian Cyber Security Centre (ACSC) has sent out a security threat advice today about this ongoing campaign.
In some cases, attackers followed through on their threats, but not against all targets, as it would have been impossible to muster the DDoS resources to attack all threatened parties.
However, security researches can confirm that several attacks have taken place against companies targeted part of this ransom campaign.
The extortionists behind this campaign are hoping that victims search these names online after they receive their emailed threats. Google returns thousands of search results for these terms, and the hackers are hoping that this would help give credence to their threat and convince victims to pay the extortion demand.
"Well prepared organisations should be able to run effectively despite these threats and any potential DDoS," the ASCS said.