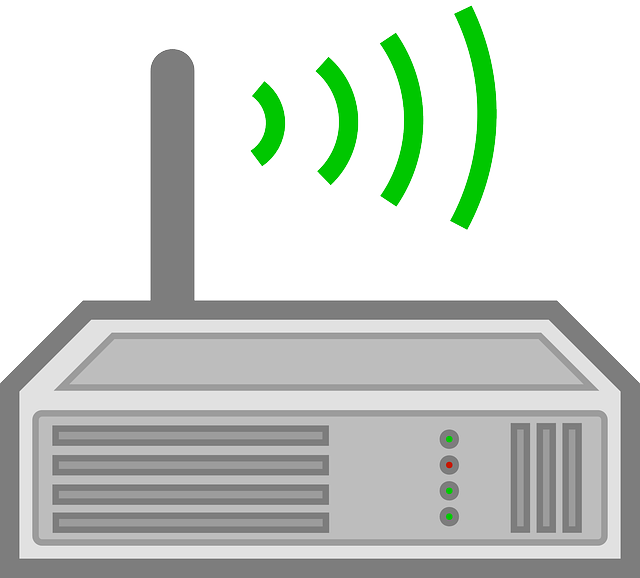 Identify Your Wireless Security Risk
Wi-Fi technologies pose unique threats because their signals propagate outside physical boundaries and are difficult to control. Poorly configured systems and weak security protocols allow for unauthorized eavesdropping and easy access. We use a proven methodology and sophisticated testing tools that prevent information, systems and networks from being compromised by:
Assessing your wireless environment
Identifying vulnerabilities and errant configurations
Validating existing controls

Prioritizing high risk findings and remediation techniques.
Why Arridae?
A dedicated industry certified collaborative team with experience and expertise produces the highest quality of work.
Focused more into manual testing over automated testing to avoid false positives.
We assure you high quality testing on time and every time.
Get complete insight into your network security risk – Know more about Arridae's Wireless Penetration Testing
Contact Us