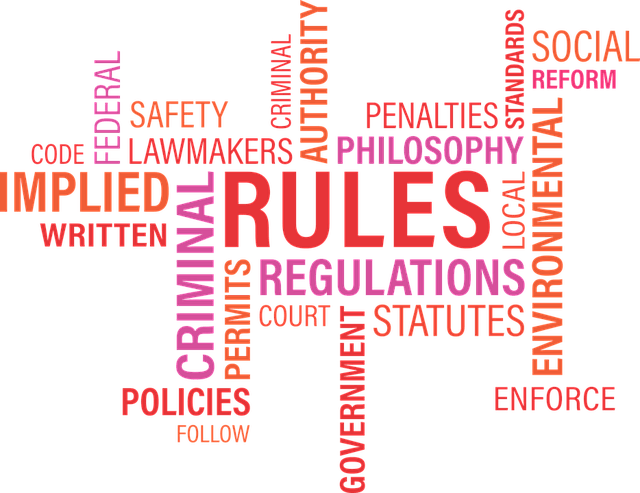 Law enforcement agencies collect and store a vast amount of information such as past and present crime records of individuals in multiple database and systems.
During an investigation, agents, detectives, and officers are required to access multiple systems and databases to retrieve the required information and manage the ongoing case. In most cases, officers have to access several different databases to compile information on a single suspect, collect relevant data on a location of interest, or investigate a criminal case.
In order to carry out the investigation smoothly, there needs to be a place from where all the necessary information is managed from one place.
Get complete insight into your security risk – Know more about Arridae's Security Services
Contact Us
OUR SERVICE
We are providing an intuitive, user-friendly interface that enables detectives, agents or investigators to quickly access all available information in one place. A single portal will return all the information such as suspect name and location required for the investigation.
Our custom tool supports Computer Aided Dispatch (CAD) data, arrest records, existing case management systems, warrant data, evidence management systems, police RMS data or other crime-reporting data, gang intelligence, suspicious activity reports, Automatic Number Plate Recognition (ANPR) data, and unstructured data such as document repositories and emails.
Our goal is to empower leaders at every level to make better decisions by providing access to all the authorized data at one place. Field agents can access the data from their mobile devices and send the critical data found during an investigation to the headquarters. Officers can use this tool to search the information of a suspect such as location and past records and update the information in real time by maintaining notes.