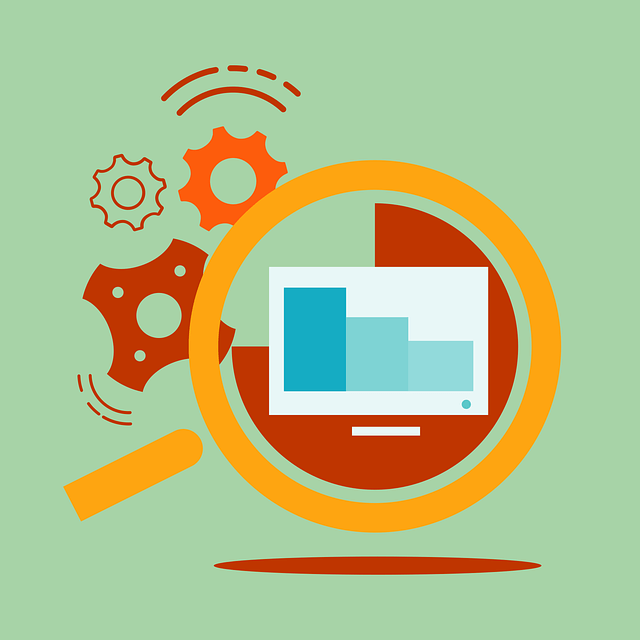 Identify Your System Configuration Security Risk
Configuration audits provide a mechanism for determining the degree to which the current state of the system is consistent with the latest baseline and documentation. They provide greater visibility into the status of a project by evaluating the status of the items. They also determine the traceability from requirements and CRs to the implementation by investigating the baselines and changes to the baselines. We provide a complete system configuration audit that checks every fact of your network for the vulnerabilities hackers exploit to gain access.
OS or Network Devices
File System Security
Account Policies
Access Control
Network Settings
System Authentication
Logging and Auditing
Patches and Updates
Database
Account Authentication
Password Policy
Account Privileges
Auditing
Logging and Tracing
Network access Management
Patching
Files and Directories Permission
Why Arridae?
A dedicated industry certified collaborative team with experience and expertise produces the highest quality of work.
Focused more into manual testing over automated testing to avoid false positives.
We assure you high quality testing on time and every time.
Get complete insight into your system security risk – Know more about Arridae's Security Services
Contact Us