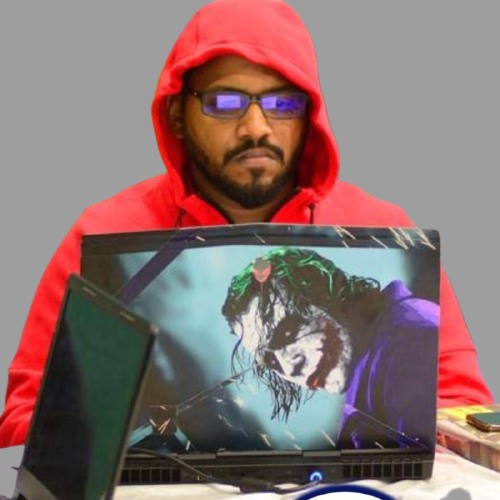 Manikanth Dornadula
Advisor
Arridae Infosec Pvt Ltd
Experienced Chief Executive Officer with a demonstrated history of working in the information security and HR services industry. Skilled in ISO 27001, Management, Ethical Hacking, OSINT, and Information Security. Strong business development professional focused in HR INDUSTRY & IT SECURITY from Bangalore.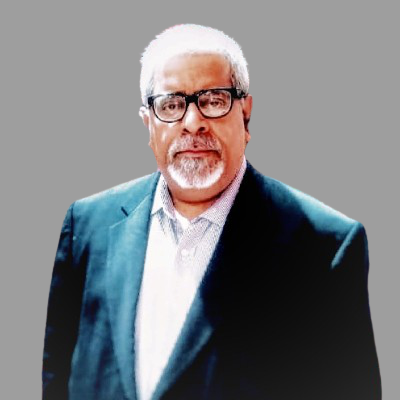 Jagan Nathan Vaman
Advisor
Arridae Infosec Pvt Ltd
Passionate about building talented, healthy and motivated teams around Technology, focus on IT Governance, Risk, Cybersecurity- IOT, SCADA, ICS, IIOT, Cyber Defence, CERT, Cyber Forensics, .. leading teams to accomplish remarkable things. I care deeply about people, process, and technology triad and in providing principled leadership to deliver Results.
Our CPA Partner
Jaya Maru
Director & Principal Auditor
Licensed Certified Public Accountant (USA)
Certified ISO 27001: 2022 ISMS Lead Auditor
Jay Maru provides US GAAP Financial Audit and SOC 1/2 Audit service, to businesses across diverse industries. His expertise in financial reporting, auditing, combined with his certification in information security management systems (ISMS), makes him uniquely positioned to help businesses achieve their Financial and Cybersecurity objectives.
As a Licensed CPA of Washington State, Jay engages in performing financial statement audits in accordance with Generally Accepted Accounting Principles (US GAAP) and Generally Accepted Auditing Standards (US GAAS).
Being a certified ISO 27001:2022 Leader Auditor, he conducts SOC 1/2 Audits in accordance with SSAE 18 & SSAE 21 standards. Performs risk assessment and provides recommendation for mitigating information security risks.
Jay Maru gained in depth knowledge working for top notched CPA firms in India namely, Citrin Cooperman India LLP (Ahmedabad), KNAV Services LLP (Mumbai), PKF O'Connor Davies India Pvt. Ltd, (Mumbai) and Ernst & Young GDS (Mumbai), within the niche domain of SOC 1/2 Audits and US GAAP Audits.
Our Team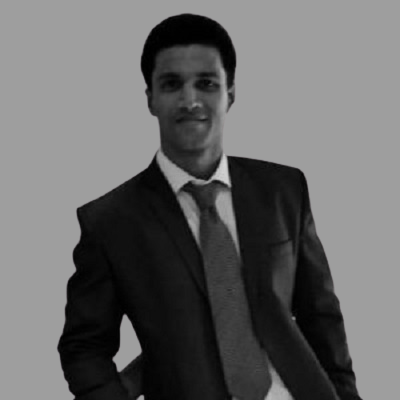 Kiran Mavuram
Director - Sales & Marketing
Kiran Mavuram is a seasoned professional with over 16+ years of experience in Technology Sales, Strategy and Marketing across Critical Domains such as Cyber Security, Telecom and Unified Communications. A Keen Technology Enthusiast and an Angel Investor, Kiran is currently on the board of a German Unified Communications Player, DAVIKO GmbH, and also doubles up as a Mentor and Angel Investor at a New Age Pharma Technology Services Company and is part of the prestigious "Global Cyber Security Forum" as a Steering Committee member.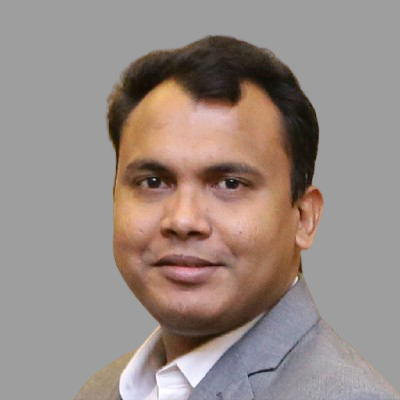 Premjith EJ
Sales Head - South Asia
A strategist, his core areas of expertise include Product Management, Market Research, P&L and Talent Management. His experience spans multiple verticals including ISP, Telecom & IoT. A change leader specialized in establishing strategic partnerships, business transformation through technology and starting new businesses. Premjith brings in 20 years of experience. An IIM(Lucknow) alumnus previously associated with TATA Group of companies, Hutchison Essar and Reliance group. He is also part of the steering committee for Global Cyber Security Forum.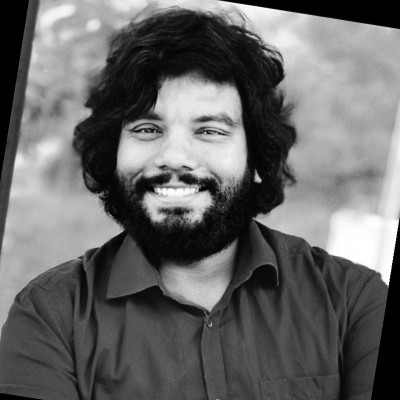 Sudhir Sharma
Chief Information Security Officer (CISO)
A very young Cyber Security And Cyber Crime Investigator. He has been involved in the information technology And Cyber Security field since 6 years. He later pursued his higher studies in the field of Cyber Law and Computer forensic. He holds professional International certifications Like CEH , CPH, CHFI, LPT,CISE ,CEHIE, Certified Information System Security Expert, Internet Cyber Security Expert, Certified Android Development & Forensic Expert, Cloud Computer Application Developer Expert, Certified Cyber Crime Investigator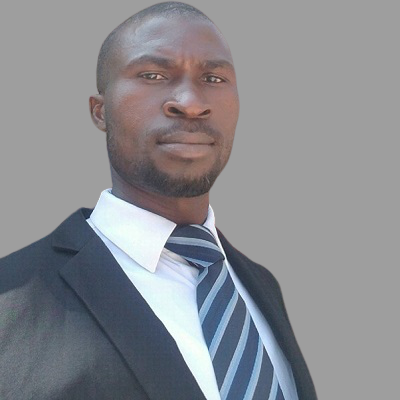 Robert Tornyo
Sales & Marketing Head, Ghana region
Robert is highly experienced professional with demonstrated history of working in multi sectors, Education, Oil and Gas, Financial Risk Management, Unified Communication and Information Security. He worked with multiple international companies to introduce and develop their products and services in the local market. He founded and lead West Africa Risk Managers Ltd and PeopleLink Africa Communications Ltd.
Robert's strong passion, determination, resilience and leadership skills, enables him to lead teams with diverse backgrounds to achieve any desired outcomes. Robert is now an active player in Ghana's growing Cybersecurity industry. He is currently leading the operations of Arridae Infosec in Ghana and the west African sub region.