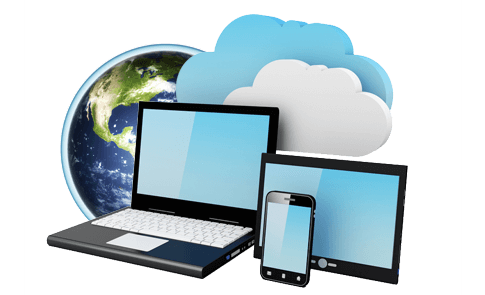 Identify Your Web Application Security Risk
To evaluate the security of a system by methodically validating and verifying the effectiveness of application security controls. The process involves an active analysis of the application for any weaknesses, technical flaws, or vulnerabilities and to protect them against various security threats that exploit vulnerabilities in an application's code. Common targets for web application attacks are content management systems (e.g., WordPress), database administration tools (e.g., phpMyAdmin) and SaaS applications.
Why Arridae?
A dedicated industry certified collaborative team with experience and expertise produces the highest quality of work.
Focused more into manual testing over automated testing to avoid false positives.
We assure you high quality testing on time and every time.
Get complete insight into your network security risk – Know more about Arridae's Web Application Penetration Testing
Contact Us