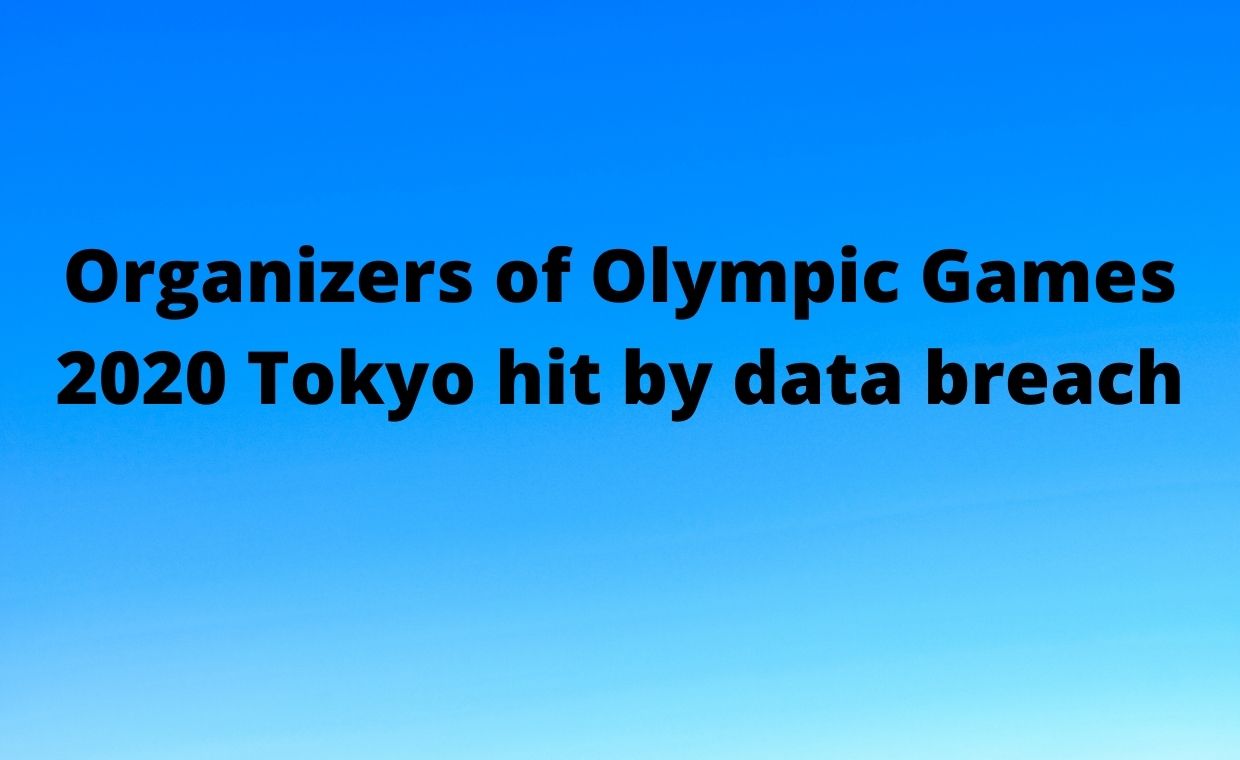 The Tokyo Olympics organising committee has become the latest victim of a data breach caused by unauthorised access to a Fujitsu Ltd
A Japanese government official stated last week that the user names and passwords of ticket holders and event volunteers for the Tokyo 2020 Olympic Games were allegedly stolen online.
The leaked data includes the names, corporate titles, and connections of around 90 organisations, including the Olympic and Paralympic organising committees, ministries, local governments hosting venues such as Tokyo and Fukushima Prefecture, and game sponsors.
The stolen credentials might be used to log on to websites for volunteers and ticket holders, compromising personal data such as names, addresses, and bank account information, the official told Kyodo news agency on condition of anonymity.
The Japanese government has been preparing for attacks that will be more intense than those that occurred during the Rio and London Olympics. It has undertaken cyber security exercises, such as Cyber Colosseum, with the Tokyo 2020 organising committee to mimic potential assaults in both urban and rural locations.
It also educated 220 white hat hackers from Japanese ICT corporations such as NTT and NEC earlier this year as part of the National Institute of Information and Communications Technology's security training programme.
The coronavirus epidemic has complicated approaches to secure the event both physically and virtually, according to Mihoko Matsubara, chief cyber security strategist at NTT, in a February 2021 study on Japan's cyber security strategy for Tokyo 2020.
Matsubara said it was critical to safeguard not only Tokyo 2020-related infrastructure such as electricity, transportation, and venues, but also remote work settings, with over 90% of Tokyo 2020 organising committee members working from home to prevent Covid-19 infections.